TAURIS has launched the sale of a new high-quality ZIPSER dry salami that can compete with delicacies like Italian prosciutto.
The main objective was to reach young customers, tell them about the qualities of the product and raise awareness of the TAURIS brand as a producer of high-quality meat products.
We also needed to prove that a specialty such as ZIPSER salami does not belong between two slices of bread and butter.
With ZIPSER salami, you will simply experience a real gastronomic delight.
Old Slovak habits that we wanted to change.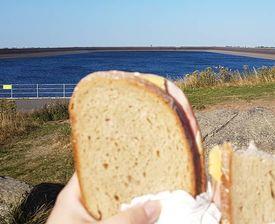 Real food porn = a trend setting original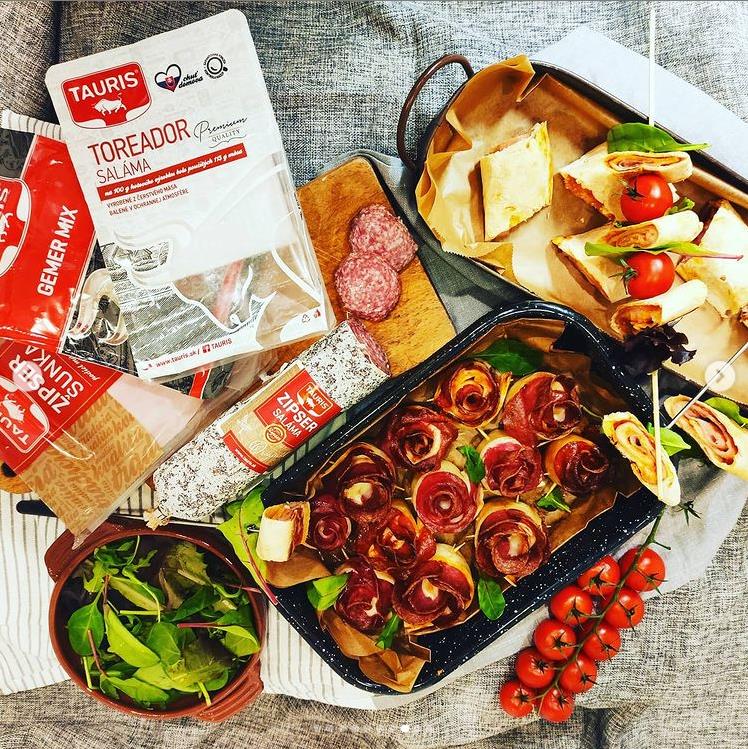 Total reach: Up to 5.5 million year-on-year sales growth: +23%
Reach on Tauris social networks: more than 357,000 unique views
Maximum effective collaboration with media and influencers:
PR: GRP = 36,08 (až 1.600.000 dosiahnutej populácie) Sociálne siete: viac ako 1 milión oslovených spotrebiteľov len na sociálnych sieťach médií; ďalších 520 000 cez Unboxing videá
Foodstyling Challenge reach: more than 2,000,500 people Positive feedback from all kinds of consumers People learned how to truly enjoy food and high-quality salami
And now the best part...
During the main part of the campaign, there was a 9% year-on-year increase in sales of all Tauris products. For the ZIPSER brand alone there was an increase of 23%, of which the new salami accounted for 3%.